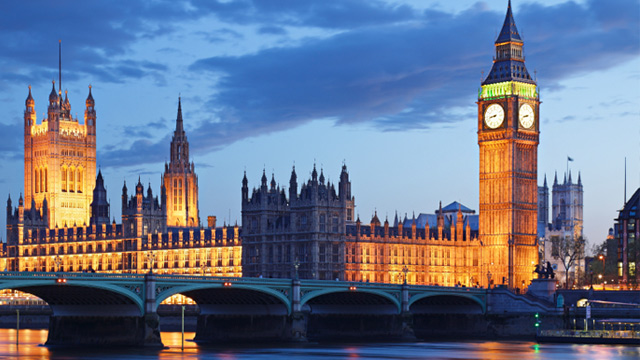 Saturday 11th May saw another hugely successful AMEND Patient Information Day.  At this, AMEND's 11th such annual event, a full multidisciplinary team (MDT) was in attendance throughout the day, providing fascinating talks on different aspects of MEN, and forming an expert panel for our hour-long afternoon Ask the MDT session.
Speakers included Professor Karim Meeran (London) and Dr Constantine Stratakis (NICHD, USA).  Films and slides from all the main presentations will be available to view soon on the website.
"Brilliant day.  Lots of information.  Wonderful speakers"
"Enjoyed meeting other people/families with similar problems"
Feedback from the day has been excellent, with several families appreciative of the opportunity to be able to bring their children to take part in kids' activities so that they could attend themselves.
Huge thanks goes to all our wonderful speakers, organising volunteers and attendees, who made the day so successful.
For more information about the 2013 meeting, click here.
Plans are already well underway for the 12th Information Day which will be held at Bristol Zoo on 10th May 2014.  Read about these plans here.
Details

Written by

Jo Grey